THE MUSIC
Rock out with Element 47 at Spring Grüv and celebrate the change you are making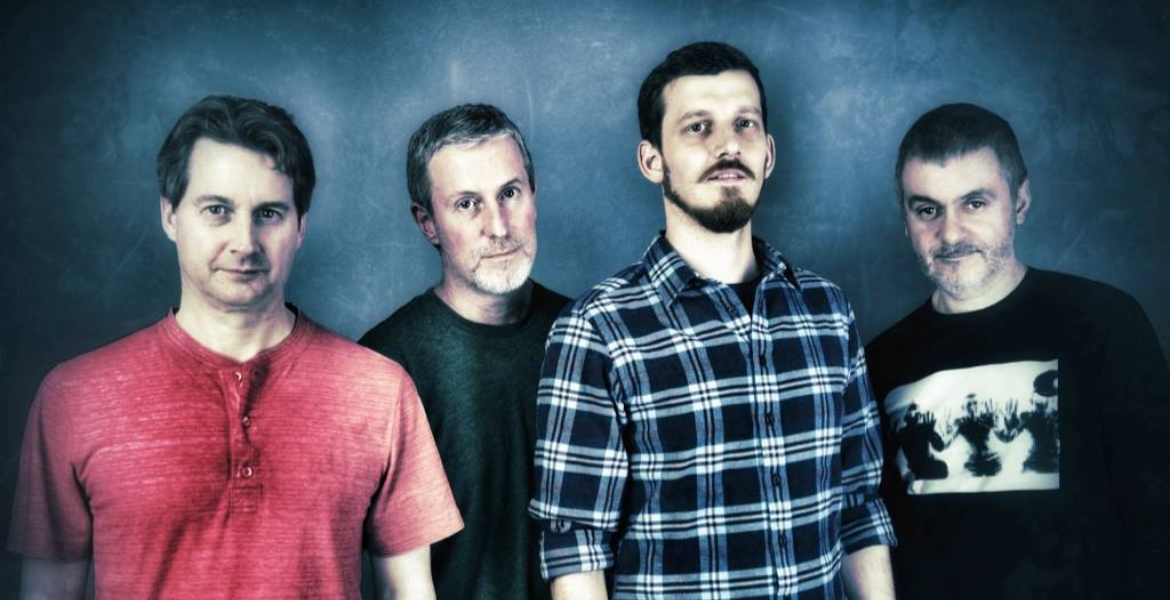 About Element 47
We are Element 47, a Seattle band composed by Marco Argenti (guitar), Jay Greer (guitar), Bob Grogan (bass), Tyler Dustin (lead vocals), and Matthew Peteschel (Drums). We are a Seattle 90's Alternative Rock tribute band, although we often like to throw in some songs we just like. We have performed in several locations in New York City and our hometown Seattle, and we have been active in organizing fundraising concerts to support our fight against cancer, after our former singer and dearest friend, Matt Bencke, passed away after a short battle with this pancreatic cancer. Since then, we have organized fundraising concerts in his honor, and raised over $1M to support getting rid of this terrible disease. We like to help other people, and do it through our passion.
Element 47 and the Spring Grüv Festival on March 11
Starting at 3 pm on March 11, Element 47 will take the stage for Park City Mountain Resort's annual Spring Gruv Festival held at Canyons Village - right at the base camp for our activities! Whether you spent the day on the snowy mountain or are looking for a fun way to support, grab your crew and rock out! Element 47 is passionate about giving back and has dedicated their concert to help advance the mission of Huntsman Cancer Institute. Dance, eat, and celebrate creating a cancer-free future!