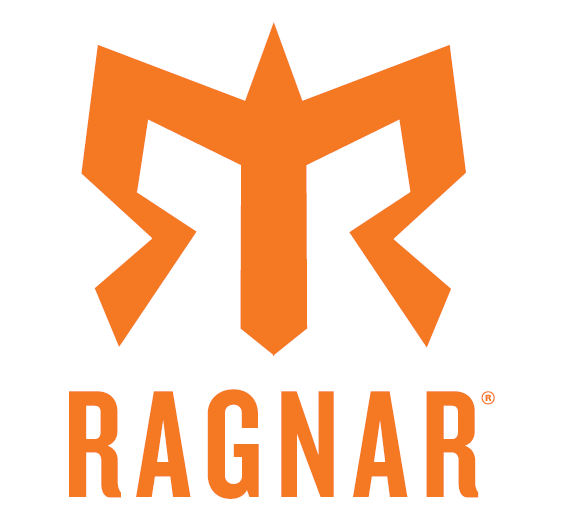 Teams of 12 running 200 Miles
Huntsman Heroes and Ragnar's Extra Mile program have teamed up to help you and your team of friends run in one of the country's best relay races and raise money for cancer research too! 100% of all funds raised will go to benefit the life-saving research taking place at Huntsman Cancer Institute. Not everyone is a natural runner- that's okay! We have people of all different ages, fitness levels, speeds, and experience levels who join us. Everyone can be a hero and make a difference.
For your commitment and dedication to raising money for cancer research, we will provide you with:
Paid entry and guaranteed spot in the race
A personal fundraising webpage used to collect donations from friends and family and to track your fundraising success
A Huntsman Heroes team jersey
Training with our running team (we train together every Saturday November - May)
A Heroes Celebration at the finish line!
Train with us!
Each year, from November to May, our running team meets on Saturday mornings to train together. We have multiple coaches to help you get ready for your event. Routes are marked, and as the training runs get longer we will have aid stations manned by smiling volunteers. Our team is ideal for runners of all levels. Whether you're a seasoned marathoner, only have done 5K runs, have never ran before, or would prefer to just walk, there is a place on our team for you. We are all about enjoying the race, getting to the end healthy and strong and making a difference.
Fundraising
Every Huntsman Hero agrees to a minimum fundraising goal per their distance when they sign up for an event- but don't feel nervous. Friends at the Huntsman Cancer Foundation are always happy to help you come up with ideas. Don't forget to check out the Fundraiser's Toolkit for fundraising resources too!
$500 minimum goal per person or $6,000 per team of 12
Once you raise the $500, you will receive a Huntsman Heroes team jersey, and for anyone who goes above and beyond by raising more than $1,000 will receive a Huntsman Heroes team jacket at the end of the year.