A fundraiser for prostate cancer research. Register today for a Ride on Dads event and raise funds for prostate cancer research. Ride on Dads will be hosting events each year to raise needed funds. In 2021 & 2022, Ride on Dads raised over $46,000 for prostate cancer research at Huntsman Cancer Institute. Join the cause by registering to ski or ride.
Pebble Creek Ski Day - Saturday, March 4, 2023
Tour de Lava Ride - Saturday, June 3, 2023 - RIDE STARTS AT 8 AM
Register today! For more information on the various Ride on Dads fundraising events, please visit www.RideOnDads.com. One hundred percent of all funds raised support prostate cancer research at HCI. Join us and save lives.
Thank you to our partners, Barries Ski and Sports and Pebble Creek Ski Area!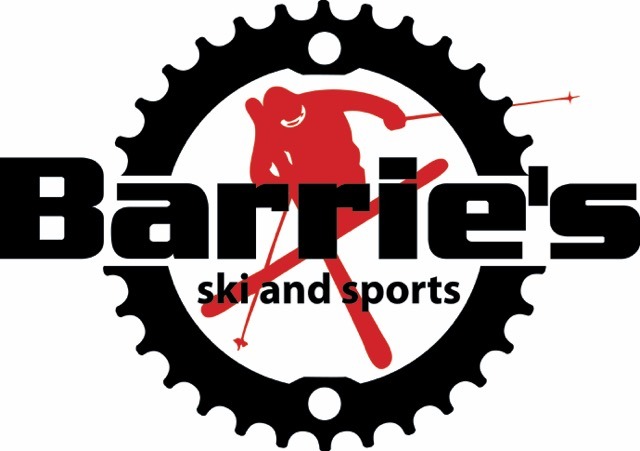 Be part of an event that joins together to not only cross the finish line, but also make a difference for prostate cancer patients now and in the future.