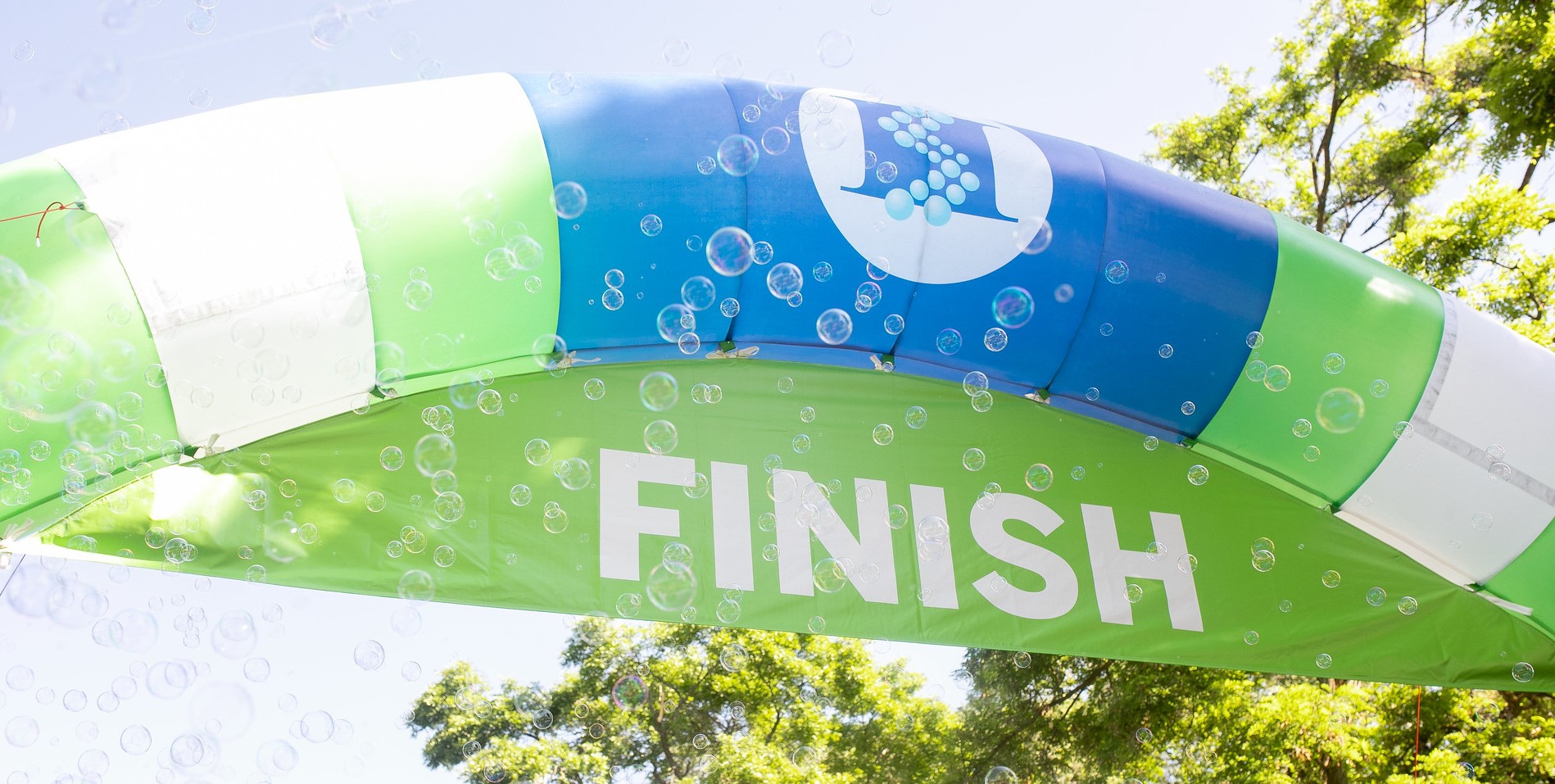 Volunteer
The Huntsman SportsFest is an amazing event because of so many wonderful volunteers! And we need you! We have many positions that need to be filled. Our needs range from early morning registration at Fort Douglas to staffing aid stations along the Huntsman Run courses — and the Huntsman Ride always has dozens of assignments along the course. The more, the merrier!
Huntsman Volunteer Guide » (COMING SOON)
*** At the present date, Huntsman SportFest is scheduled to be an in-person event which will require several volunteers. A COVID-19 adaptation plan is in place. Check it out for changes that will impact volunteer areas.