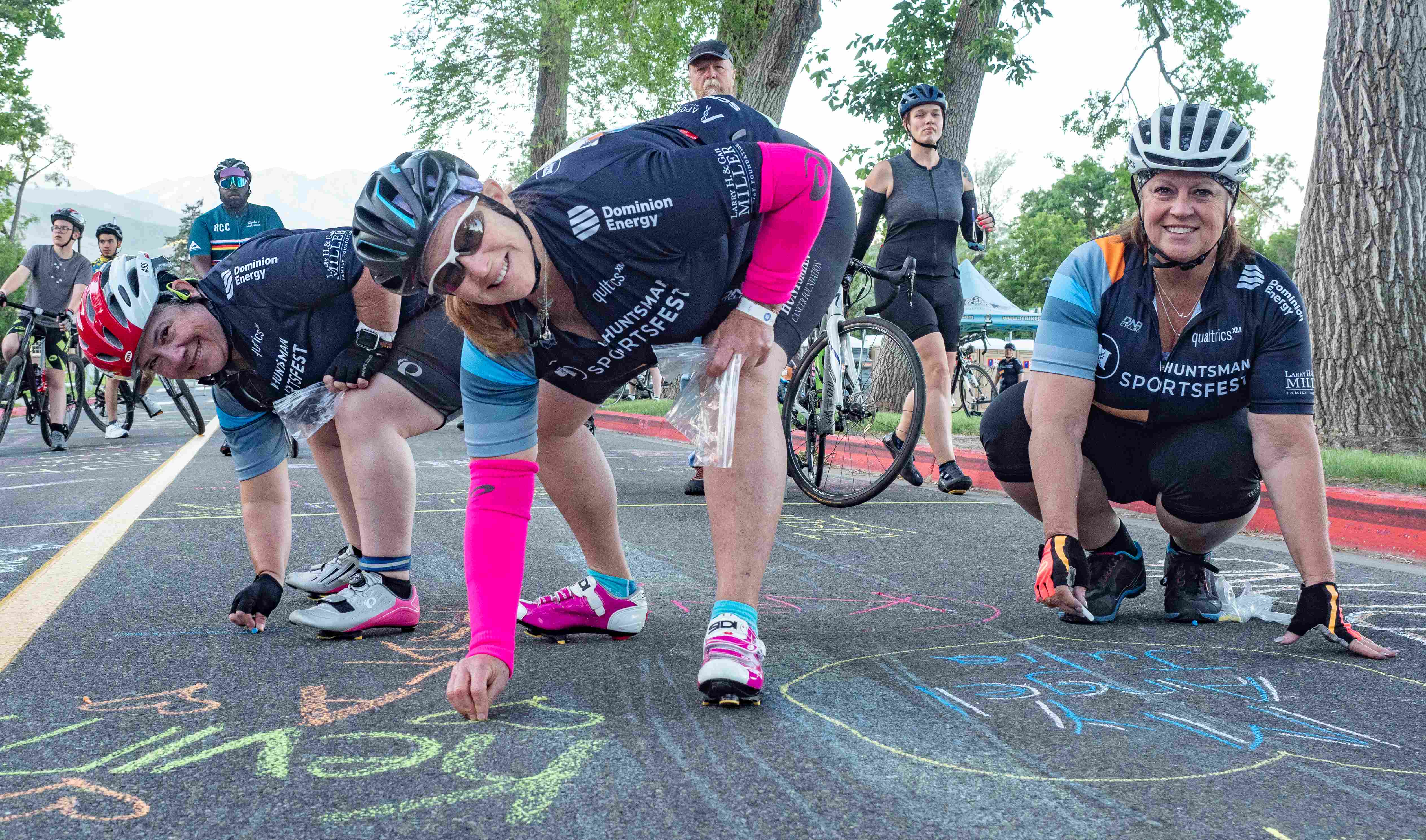 PLAY - New for 2022!
Participate in the Huntsman SportsFest in more ways than ever before. We are excited to offer sunrise yoga to bring even more energy to the SportsFest and more of the community together to raise money for Huntsman Cancer Institute!
Each participant for Yoga who registers online will receive a Huntsman SportsFest t-shirt at check-in, and those who fundraise $500 or more will receive the Huntsman SportsFest jersey. Although fundraising is not required, we encourage each participant and team to set a goal and try!
Sunrise Yoga
More information on sunrise yoga coming soon!