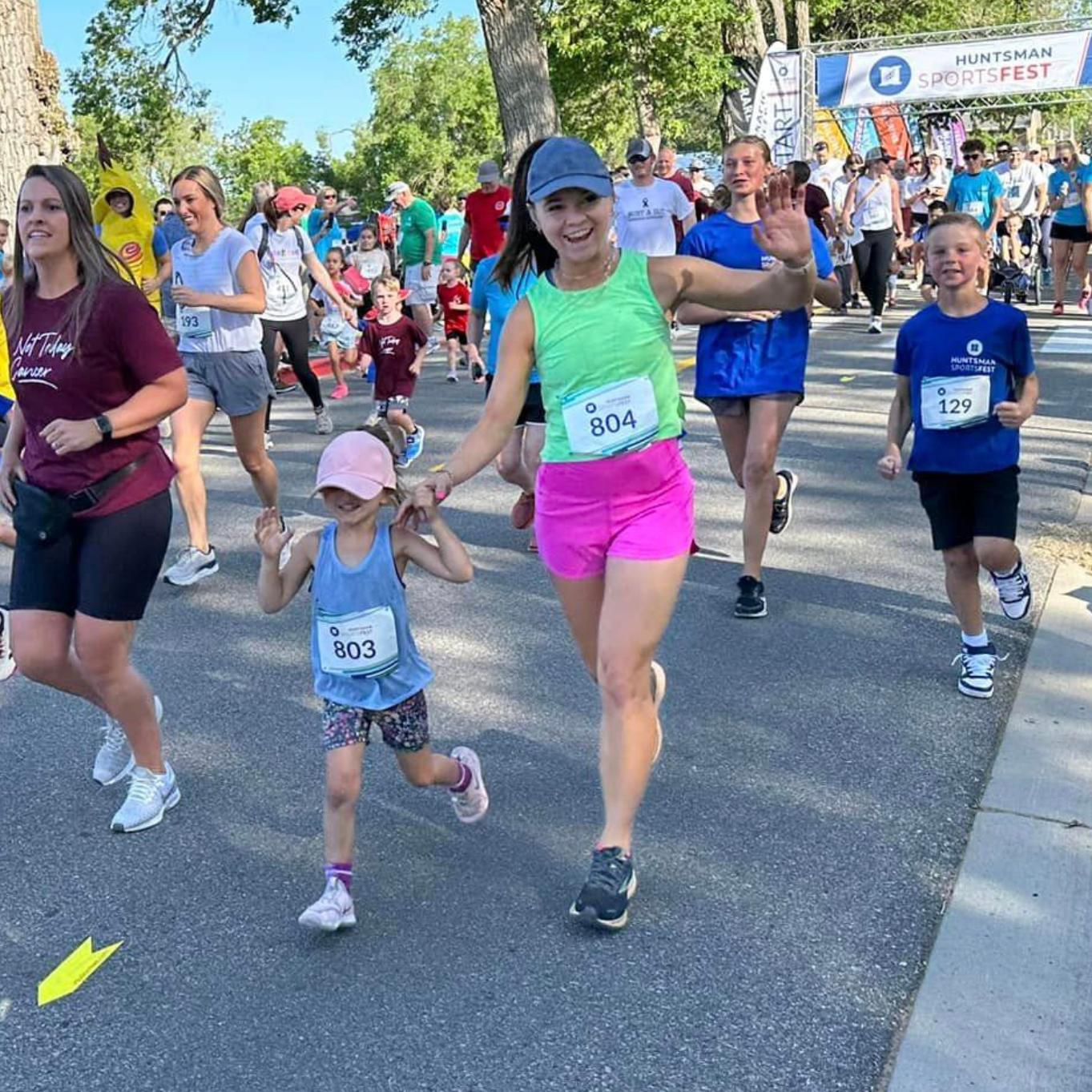 WHAT IS HUNTSMAN SPORTSFEST?
More than just a chance to get out and move, Huntsman SportsFest is a day to make a difference! Ride, run, walk, or play to create a future free from cancer —100% of your fundraising propels breakthrough research, treatment, and prevention efforts at Huntsman Cancer Institute.
Participants can register as individuals, families, or teams and designate fundraising to a specific type of cancer that has affected them or a loved one. Register today and join us on June 8, 2024, to celebrate, remember, and rally together to eradicate cancer.



Leaderboard
Top Participants
Top Teams
What's Your Why?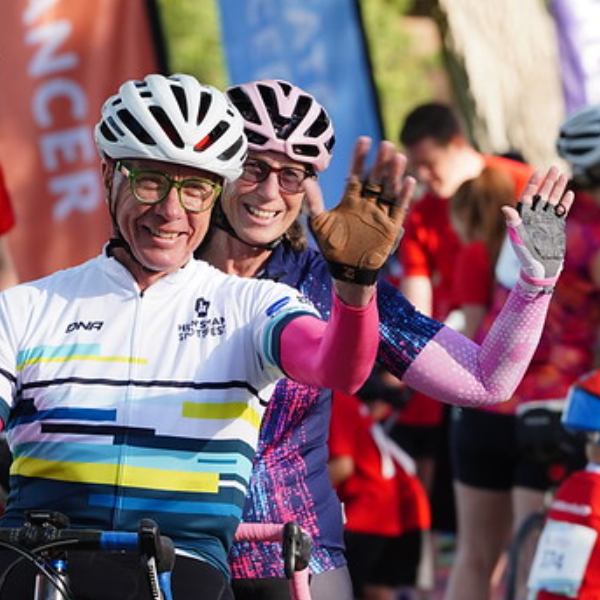 " The SportsFest is an amazing event that brings survivors, support people, researchers and more together to raise funds to help find a cure. To be able to celebrate with other survivors and their family and friends makes for an emotional but extraordinary day and I love being a part of it."
– Cindy Y. pictured with her husband, Jim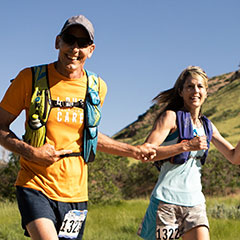 "Nine years ago I received my diagnosis and was treated at Huntsman Cancer Institute. I received the best and world class care. I want to be involved so patients and families have access to the same outstanding care that I received."
– John M.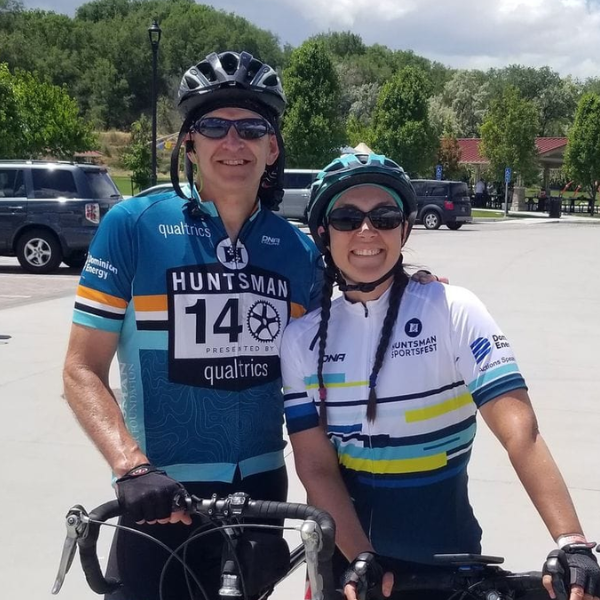 "The Huntsman SportsFest not only raises money for cancer, which is pretty darn awesome in and of itself, it brings people together through a common bond. This was my first season on a road bike, and everyone's kindness and encouragement really made a difference in believing I could achieve my goal of riding the full 140 miles!" – Amy D. pictured with her husband, Chris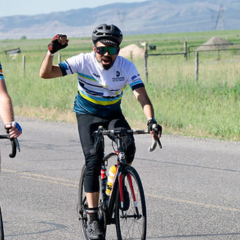 "In the end, Huntsman SportsFest is about more than conquering miles and elevations; it is about overcoming challenges, fostering connections, and making a tangible difference in the lives of those affected by cancer."
– Enrique A.
" I want to help my mom and others like her. My mom is my absolute best friend and when she got her diagnosis, I felt like my whole world was turned upside down. Huntsman has brought my family so much hope and comfort." – Noni E.
"I volunteer at Huntsman SportsFest because volunteering brings me joy. It was a fun day spent making a difference for an important cause." – CJ B.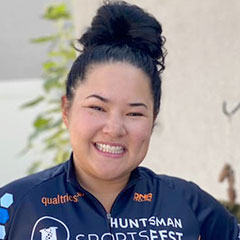 "Believing that a treatment or a cure for cancer is possible, and that someone just needs the resources to help develop it, was incentive enough for me to decide to join and help fundraise!" – Becky P.
How it works
01
Register for the event
03
Fundraise to fight cancer
Our Mission
Huntsman Cancer Foundation's sole purpose is to raise funds to support the mission of Huntsman Cancer Institute, which is to understand cancer from its beginnings, to use that knowledge in the creation and improvement of cancer treatments, to relieve the suffering of cancer patients, and to provide education about cancer risk, prevention, and care.