Salt Lake City Marathon
April 23, 2022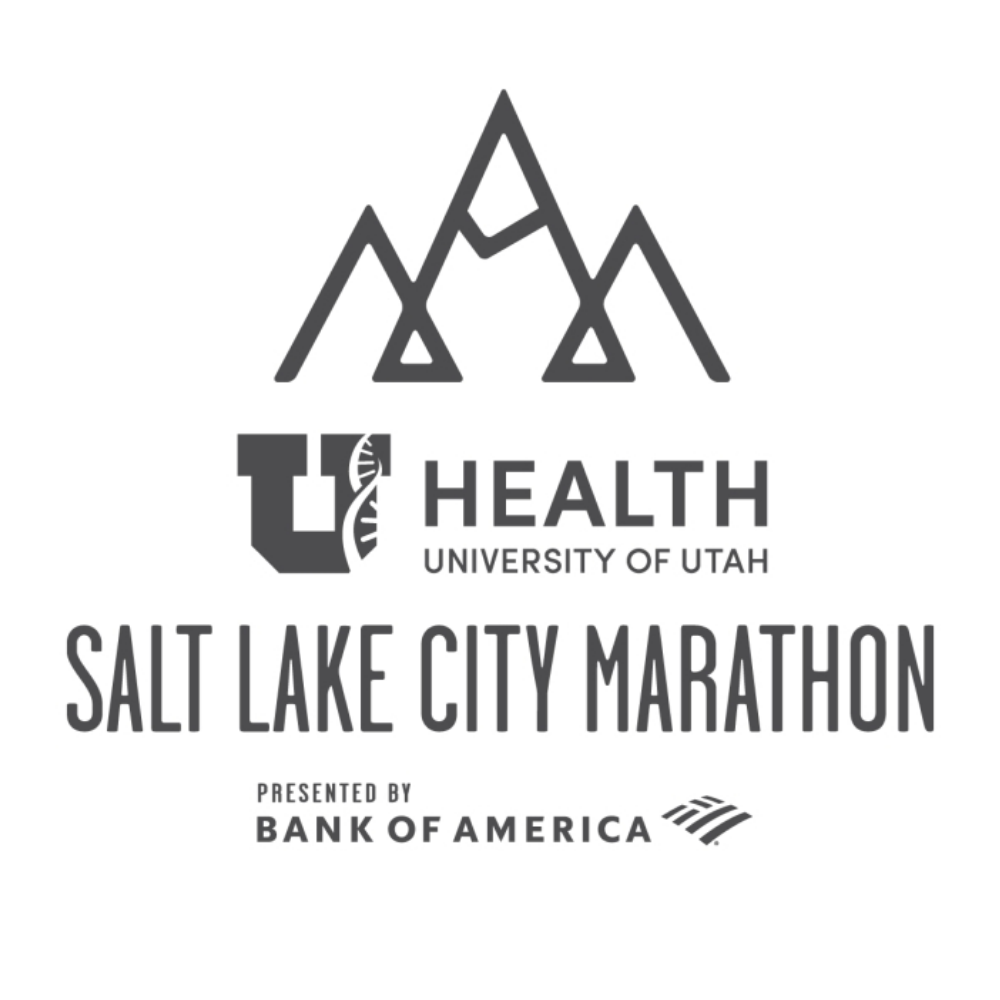 Marathon | Half Marathon | 10K | 5K | Bike Tour
Join the Huntsman Heroes team for the 2022 Salt Lake City Marathon! The Salt Lake City Marathon is a cornerstone of Utah's running events and was recognized by Salt Lake City Weekly as the best running event in Utah. Run through Salt Lake City's iconic landmarks while surrounded by the towering Wasatch Mountains. Finish victoriously and celebrate with friends and family at the historic Salt Lake City and County Building.
For 19 years, the Huntsman Heroes running team has partnered with Salt Lake City Marathon to raise funds for the mission of Huntsman Cancer Institute (HCI). Over the years, this partnership has helped to raise over $1,400,000, and 100% of all funds raised through the Huntsman Heroes team go to fund the lifesaving work being done at HCI.
Be part of a team that joins together to not only cross the finish line, but to make a difference for HCI. Read more about our team.