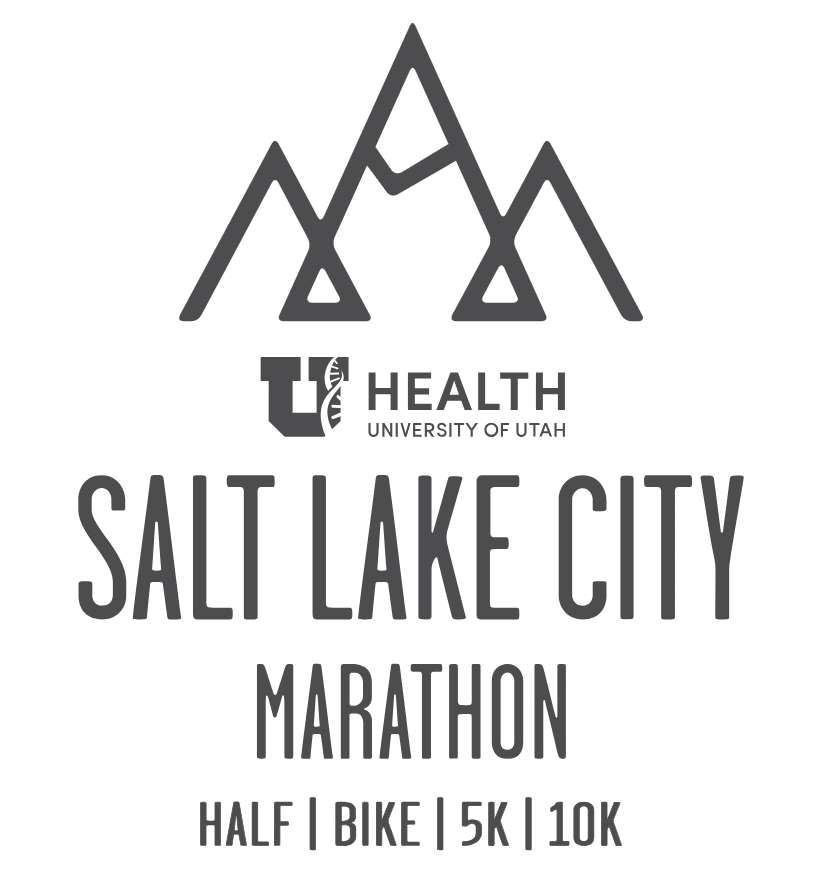 Salt Lake City Marathon
April 20, 2024
Marathon | Half Marathon | 10K | 5K | Bike Tour
Make a difference and join the Huntsman Heroes team for the Salt Lake City Marathon on April 20, 2024! The Salt Lake City Marathon is a cornerstone of Utah's running events where you'll experience many beautiful and iconic landmarks of Salt Lake City. From Legacy Bridge to Temple Square, take a springtime tour of the city and celebrate at the finish line with friends, family, and fellow Huntsman Heroes team members.
For over 20 years, Huntsman Cancer Foundation and the Huntsman Heroes running team have partnered with Salt Lake City Marathon to raise funds for Huntsman Cancer Institute. Over the years, this partnership has raised over $1,440,000, and 100% of all funds support cancer research at Huntsman Cancer Institute.
Be a Huntsman Hero! Join a team that comes together to not only cross the finish line, but also to make a difference. Learn more about our team benefits, fundraising minimums, and impact.