Huntsman World Senior Games
October 3-15, 2022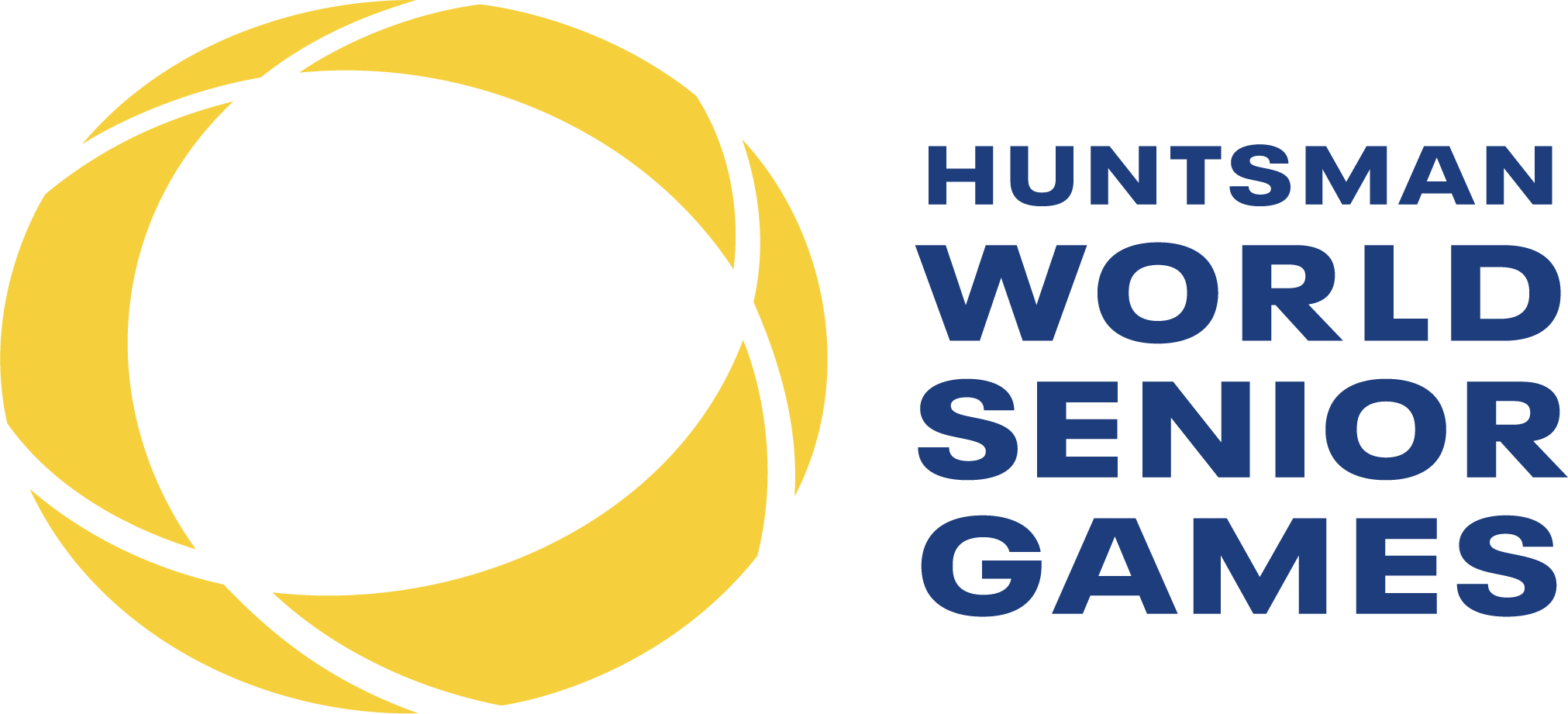 The Huntsman World Senior Games has become a renowned event among serious athletes across the globe and includes more than 30 athletic events over two-weeks in October. Since its inception, the Games have been open to all men and women meeting the age requirement from Japan to Russia and from Alaska to Australia. The Huntsman World Senior Games, as it is known today, began in 1987 as the World Senior Games, an international senior sports competition. The Huntsman family has been a proud supporter of the Games since 1989.
Band concerts, dances, and awards socials for each sport are also part of the package, bringing athletes and guests together in a social atmosphere where they share in and congratulate each other on their achievements. This important aspect of the Games emphasizes the celebration of success for all participants, whether or not they win a medal.
Team Benefits
Whether you are a beginner or a seasoned athlete, be part of a community of dedicated individuals who want to make a meaningful impact in the fight against cancer all while achieving their fitness goals. 100% of all funds raised will go to benefit the mission of Huntsman Cancer Institute.
For your commitment and dedication to raising money for cancer research, we will provide you with:
A personal fundraising webpage used to collect donations from friends and family and to track your fundraising success
Your Huntsman World Senior Games fee ($79/$99) will be covered by Huntsman Cancer Foundation (Once you have reached your $500 fundraising goal)
A Huntsman Heroes team jersey ($500 fundraising or above)
Fundraising
As a member of the Huntsman Heroes team, you agree to raise the $500 minimum amount in order to receive your full Huntsman Heroes benefits through the Huntsman World Senior Games. Don't worry, fundraising is easier than it seems! We have lots of tips and tools that can be found in our Huntsman Heroes Fundraising Toolkit to help you go above and beyond your fundraising goal. As a thank you for fundraising $500, you will receive a Huntsman Heroes team jersey for your event, and for anyone who goes above and beyond by raising more than $1,000 will receive a Huntsman Heroes team jacket at the end of the year.