Little Red • June 4, 2022
Registration for 2022 is CLOSED.
Registration for 2023 will open in late 2022.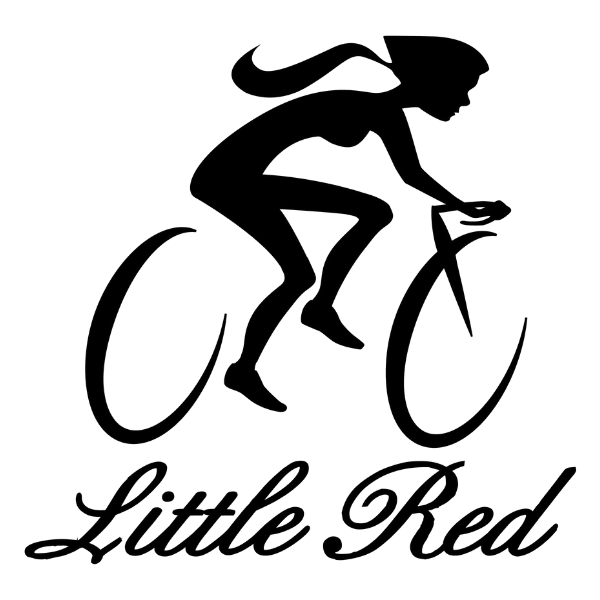 Women-Only Cycling Event
Distance Options: 17, 30, 45, 70, and 100 miles
After two years, Little Red is BACK! Little Red is the largest and most scenic all-women bike ride in the country. Oh, and the most fun! This year's theme is Little Red Safari, and we can't wait to ride into the WILD!
Ride through the beautiful country roads of Cache Valley on a route distance that is just right for you! Little Red is a fully supported, non-competitive, women-only cycling event presented by the Bonneville Cycling Club. With distances of 17, 30, 45, 70, and 100 miles, there is a ride option for everyone. Spend the day riding through beautiful Cache Valley in Northern Utah. All rides are loops through the valley on paved country roads. The terrain is mostly flat, with some rolling hills.
For the ninth year, the Huntsman Heroes team has joined forces with Little Red Riding Hood to raise funds for women's cancer research at Huntsman Cancer Institute (HCI). Over the years, this partnership has raised over $1.2 million. One hundred percent of money raised through Huntsman Heroes funds the lifesaving work at HCI.


Guaranteed Entry
For your commitment and dedication to raising money for HCI, Little Red provides members of the Huntsman Heroes cycling team with guaranteed entry to the event. That means you and your crew can skip the lottery!


Fundraising Requirements
As a member of the Huntsman Heroes team for Little Red, each rider agrees to fundraise a minimum of $500 for HCI. Don't worry, fundraising is easier than it seems! We have lots of tips in our Fundraising Toolkit to help you go above and beyond your goal.