Training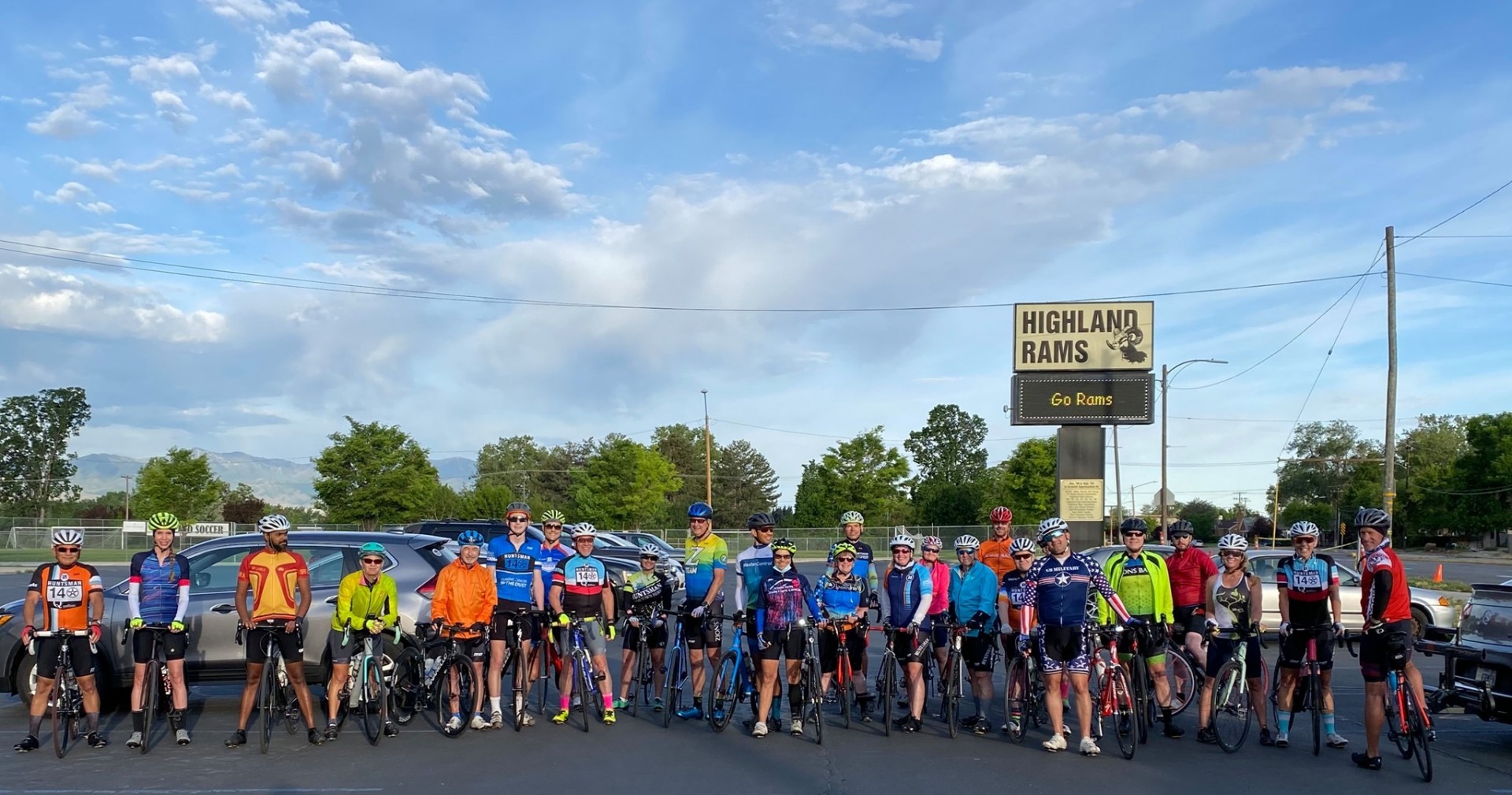 Our annual running and cycling training programs can help anyone—from beginners to seasoned athletes—take on a variety of endurance challenges. Our team has multiple coaches who create the training schedules and map out weekly training routes to make sure you are confident and ready for race day.
When you sign up, you will begin receiving weekly training emails from the team with advice from our coaches, details about the upcoming training route, fundraising and training tips, and inspiring and insightful updates about cancer research.
Our cycling team has a group on Facebook! Click below to join.
CYCLING TEAM TRAINING | March – June
The cycling team meets up for local distance-training rides on Saturday mornings. Our team coaches map out and distribute training routes, and as the training rides get longer we will have aid stations and support and gear (SAG) vehicles. Our team is ideal for cyclists of all levels; whether you are a seasoned rider or have never ridden before, there is a place for you on our team. We are all about enjoying the ride, getting to the end healthy and strong, and making a difference.
Keep in mind that you don't need to attend the training rides to be a part of the team, but we'd love for you to be there! You can still be a part of the team and communicate with our coaches if it's tough for you to make it to the training sessions.
Contact Us
Huntsman Cancer Foundation Events Team
[email protected]
801-584-5815